Education Center -
Red Tide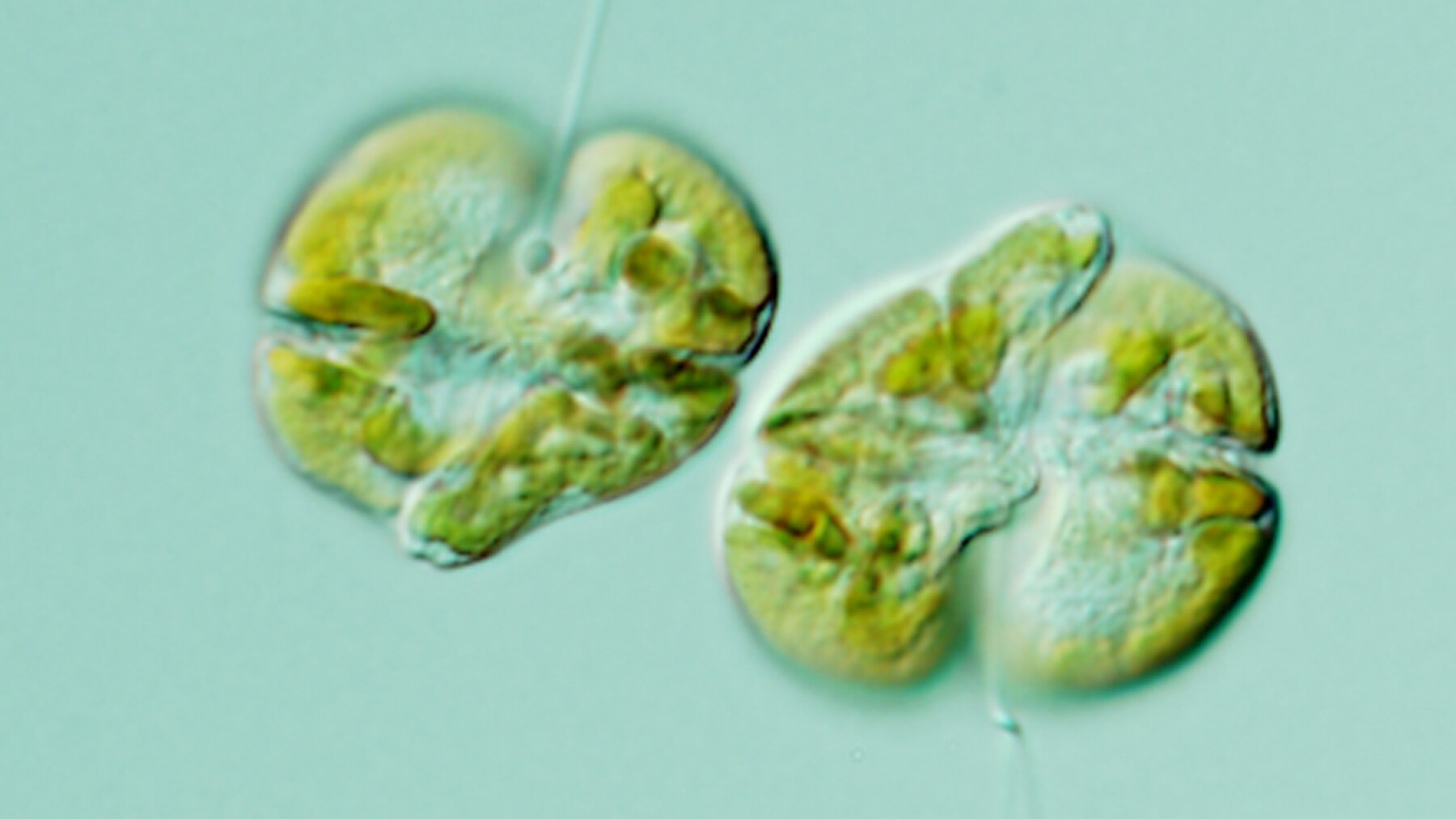 Red tide is one type of harmful algal bloom that is caused by high concentrations of toxic dinoflagellates, microscopic algae. In Florida and the Gulf of Mexico, the alga that causes most red tides is Karenia brevis, often abbreviated as K. brevis.
At high enough concentrations, red tide can discolor water and give it a red or brown hue. Blooms caused by other algal species can also appear red or brown, but may also take on a green or purple coloration. Some algal blooms appear colorless.
Red tides in Florida often develop in late summer and early fall with their point of origin typically 10-40 miles offshore. The initiation of any specific red tide event is difficult to predict, but once the algal bloom is located, the movement of the bloom may be forecast using wind information and water current data. Some blooms may be carried into shallow coastal waters, including bays and estuaries. However, K. brevis cannot tolerate prolonged exposure to low-salinity water and seldom penetrate the upper reaches of an estuary.
If a red tide is transported by wind and currents to nearshore waters, the algae can use nutrients delivered from adjacent watersheds to fuel their growth and sustain the production of toxins with a broad range of negative impacts. Karenia brevis produces potent neurotoxins (brevetoxins) that can affect the health of both wildlife and people. For people, brevetoxins can cause respiratory irritation or illness if inhaled or neurotoxic shellfish poisoning if contaminated seafood is eaten.

Red Tide blooms occurs when elevated concentrations of Karenia brevis are present in the water. View this infographic to learn more about red tide, including potential effects.
FREQUENTLY ASKED QUESTIONS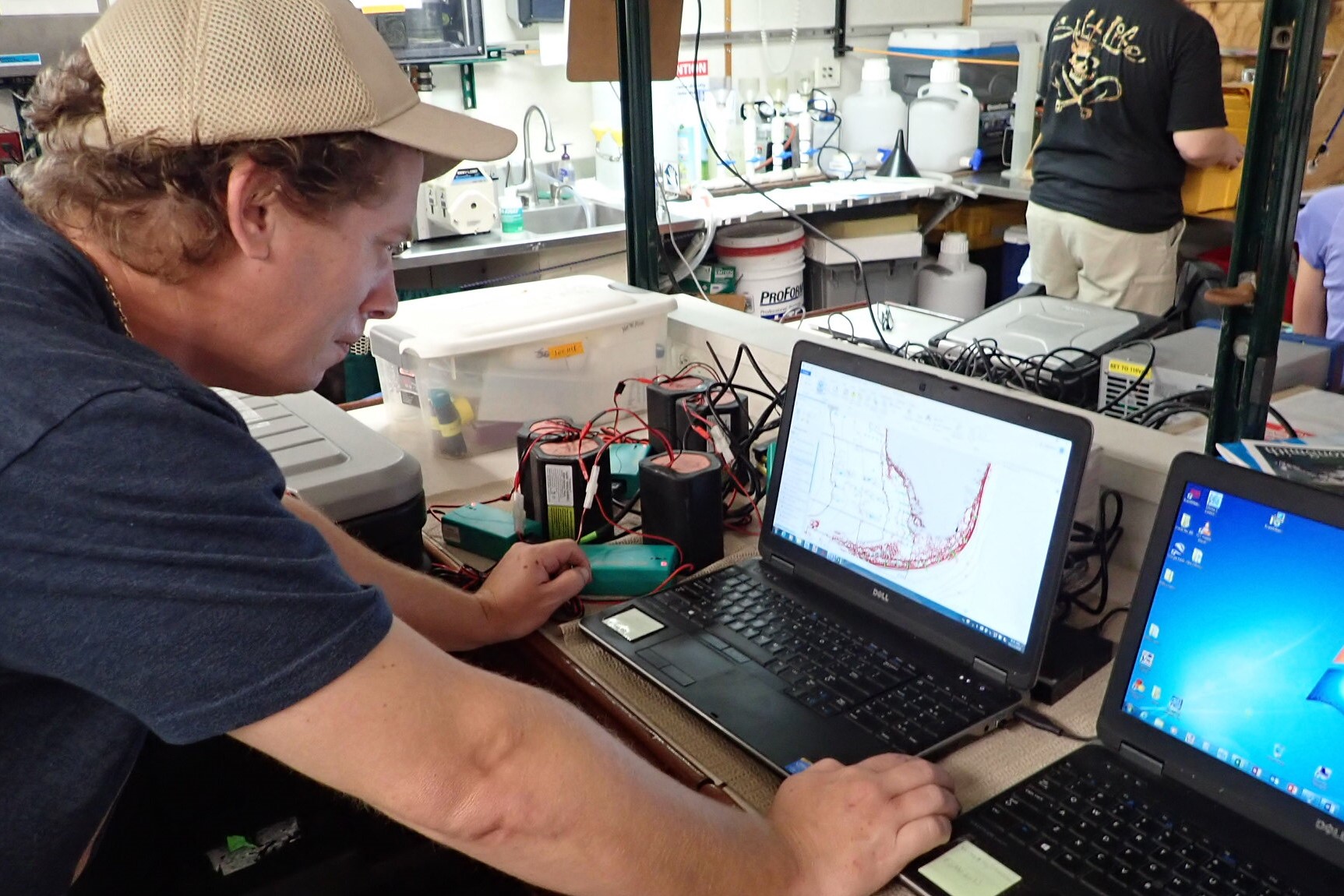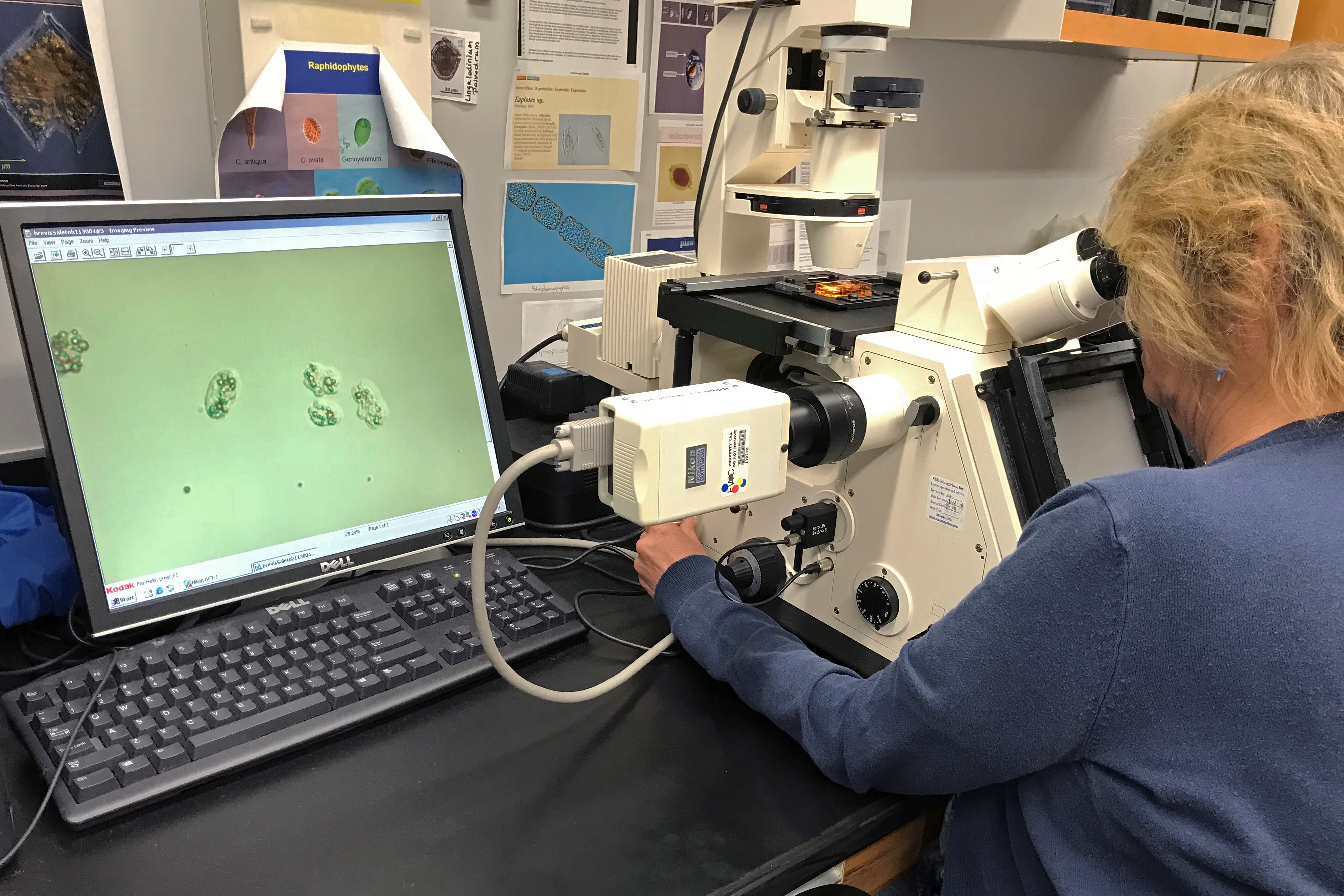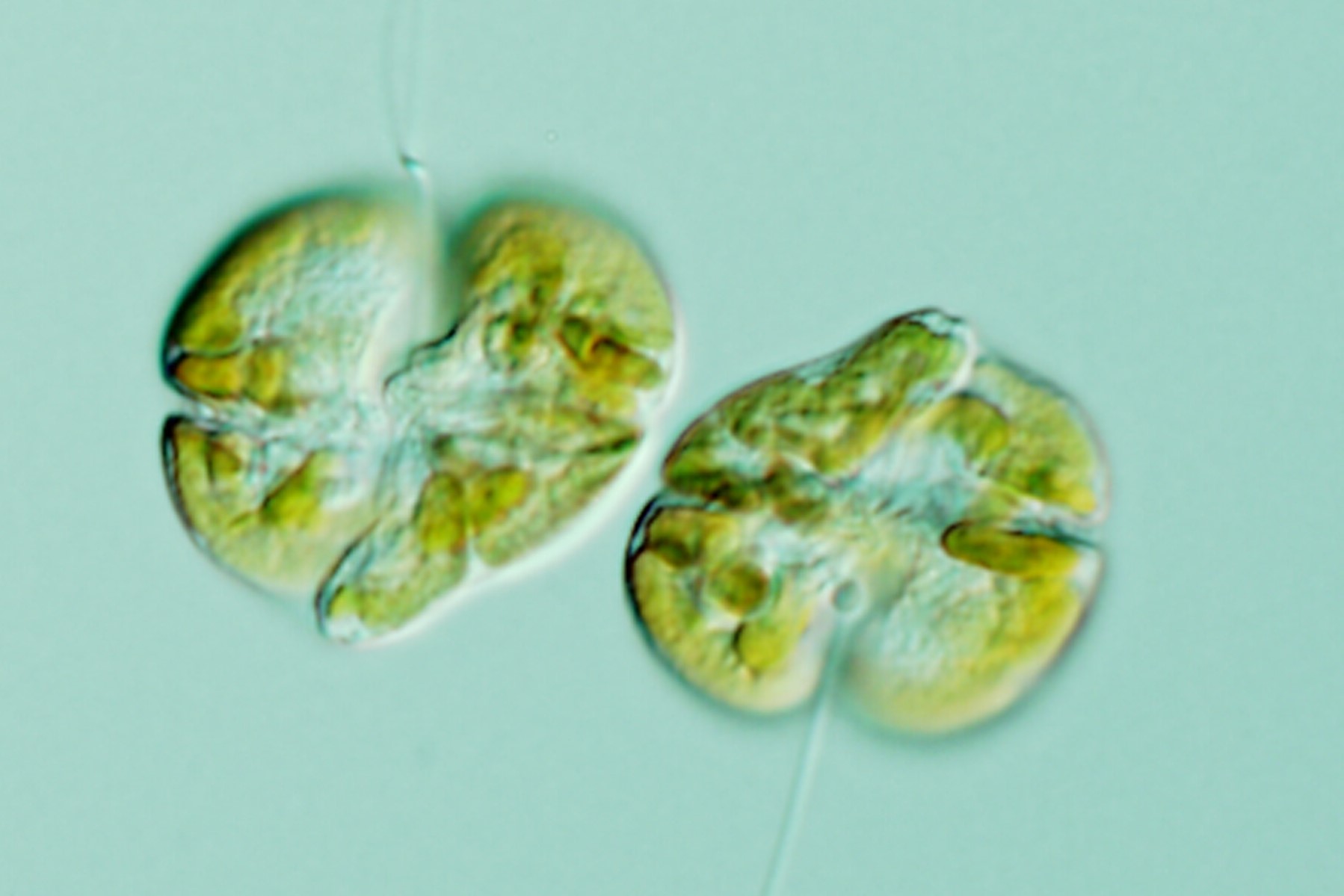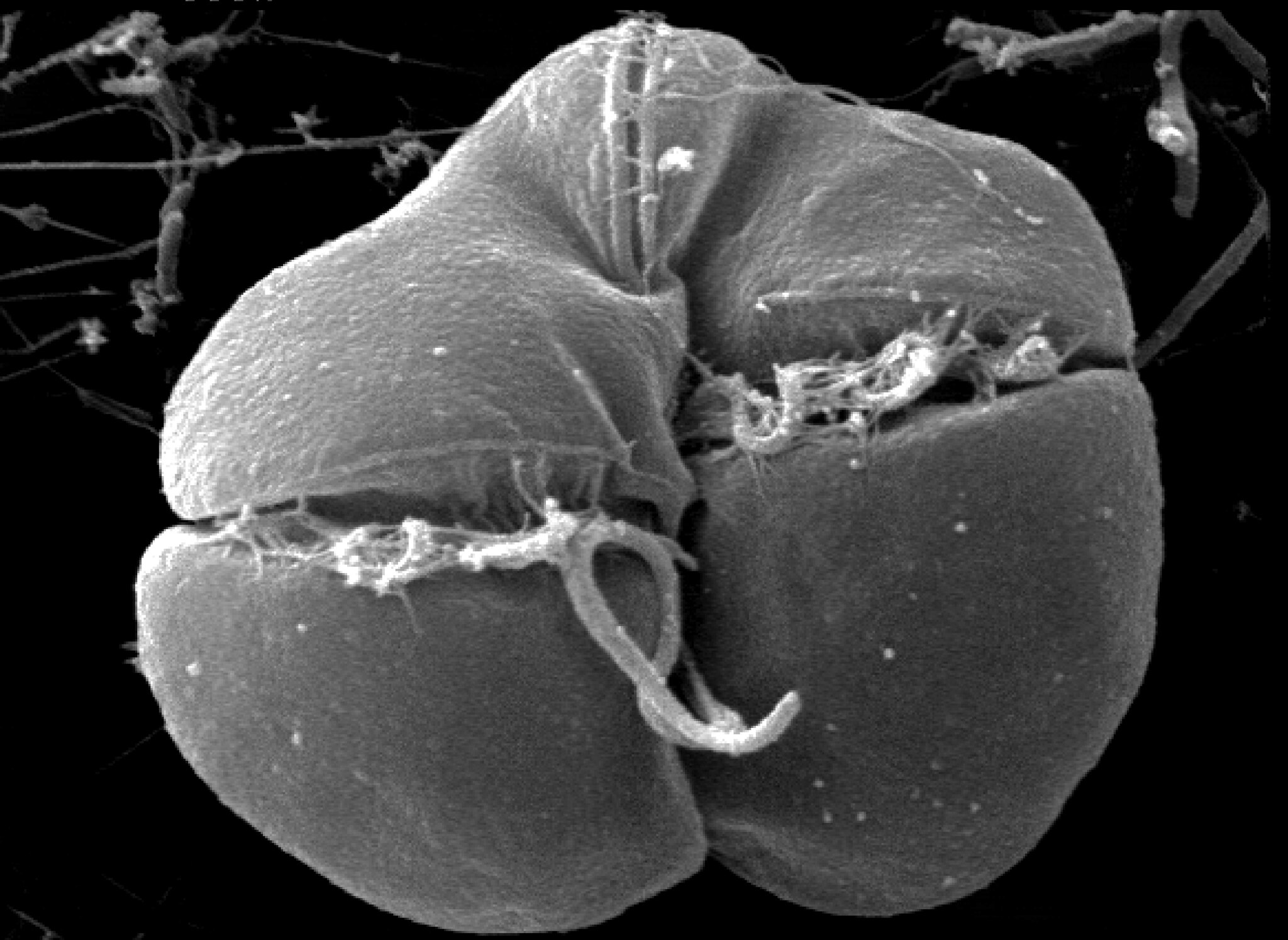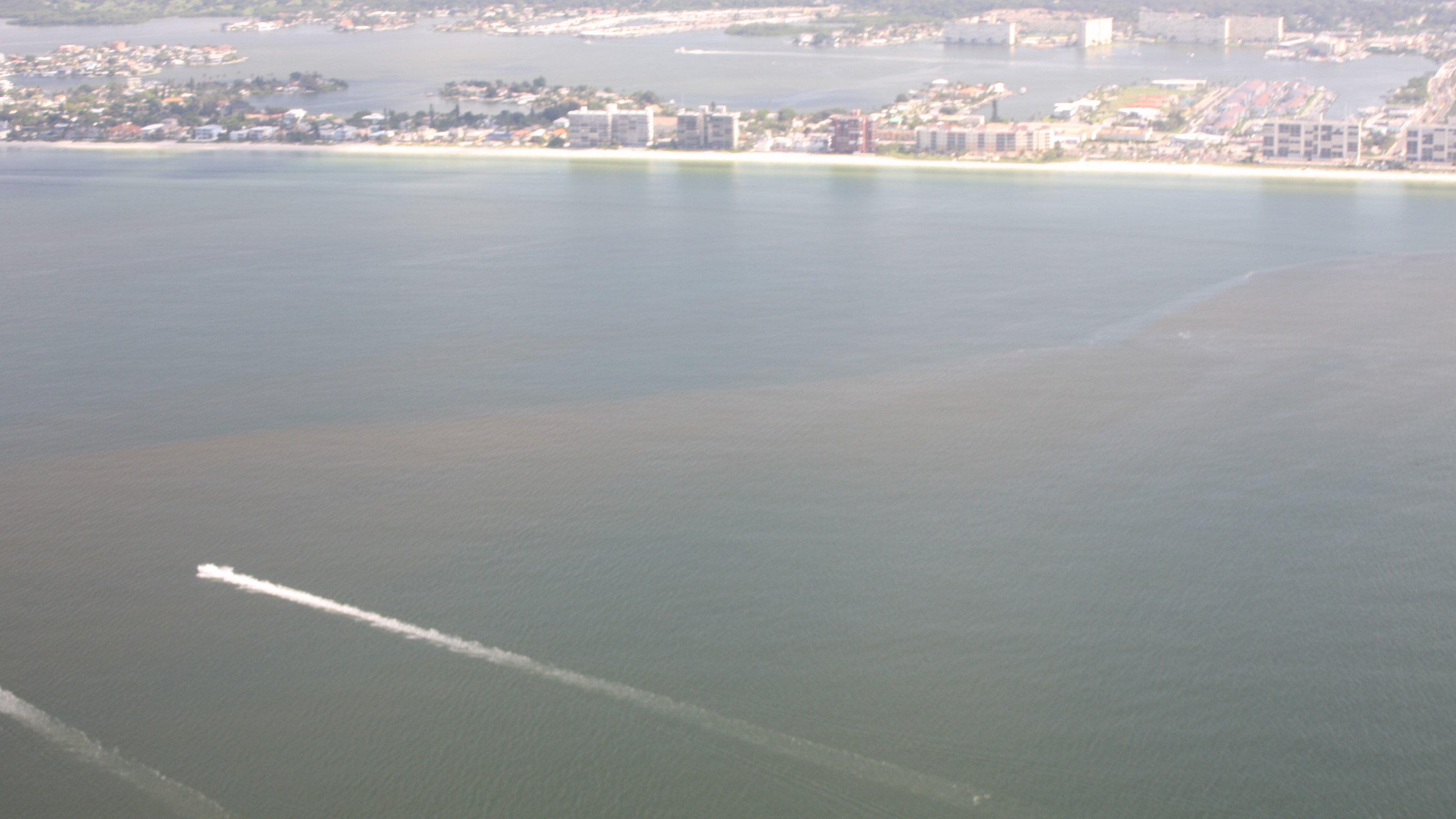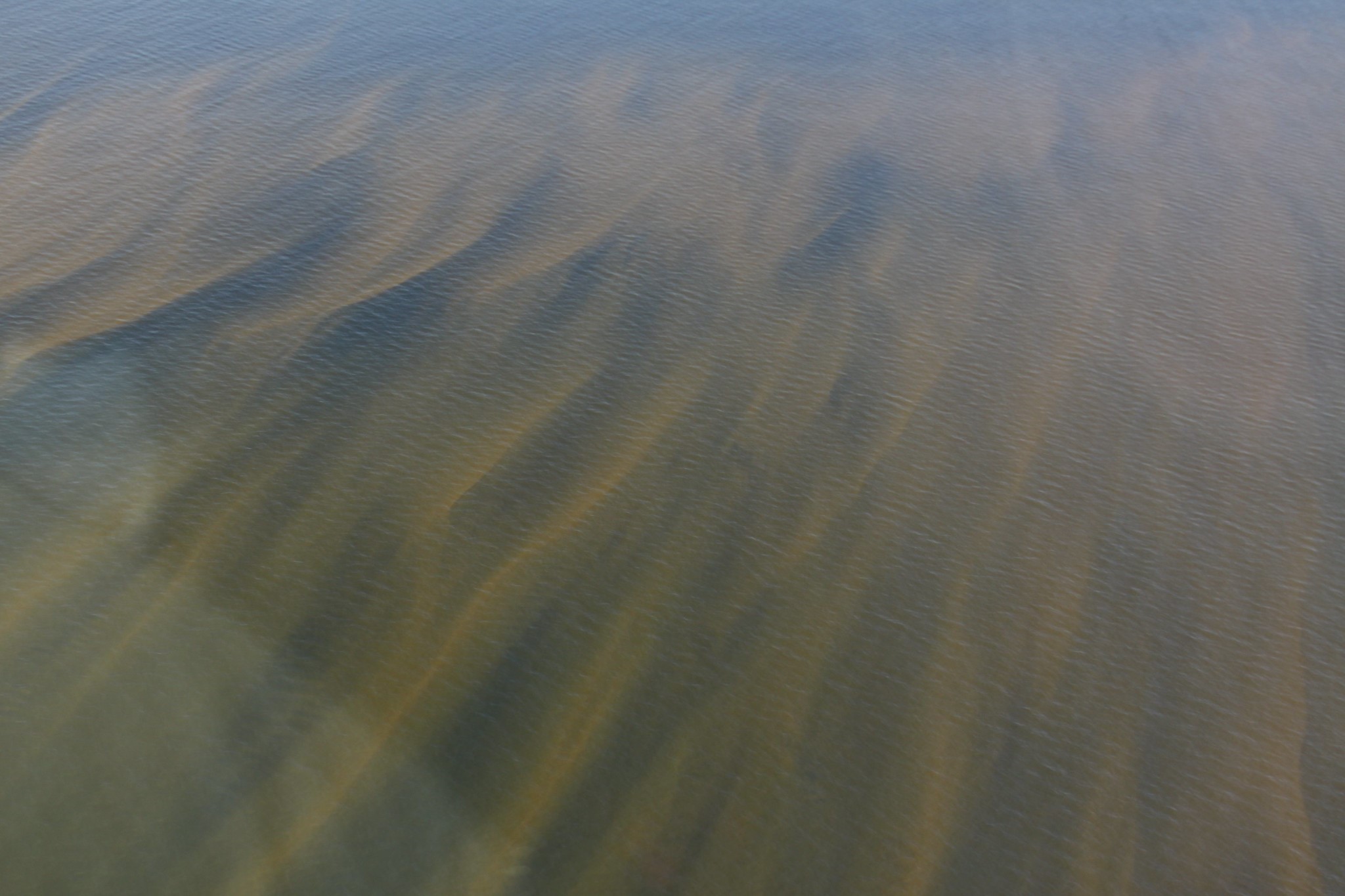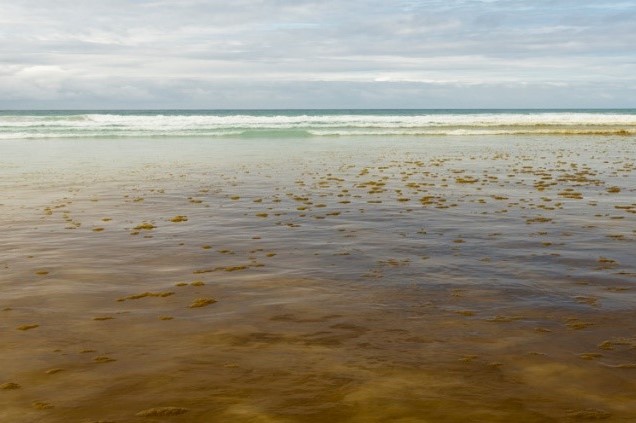 All Education Center Topics: