Grants
Doing More Now For Florida's Environment 
The department launched this portal to provide eligible entities the opportunity to submit proposals for each fiscal year's  water-quality grant programs.  This site is another way DEP continues to prioritize improved water quality through funding opportunities for stakeholders across the state by presenting information in a centralized location.
During Governor DeSantis' administration he has committed nearly $4 billion to water quality restoration statewide.
Any information submitted to the department will become a public record, subject to disclosure in accordance with chapter 119, Florida statutes, and article 1, §24 of the Florida constitution. Please note that submittal of a project proposal does not create an agreement, nor does it guarantee funding.
Currently Seeking Proposals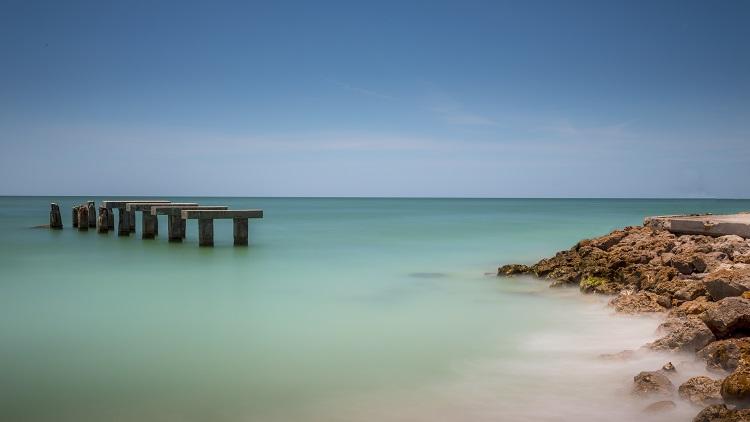 Deepwater Horizon Natural Resource Damage Assessment Grants
The Florida Trustee Implementation Group includes a funding allocation for water quality projects that enhance ecosystem services and recreational use along the Florida Gulf Coast by reducing pollutants, nutrients, and pathogens discharged to coastal watersheds and improving hydrology. These restoration approaches might include: reducing pollution and hydrologic degradation; reducing nutrient loads; creating, restoring, and enhancing coastal wetlands; and protecting and conserving marine, coastal, estuarine, and riparian habitats. For additional information, see the Trustee Council Programmatic Restoration Plan Sections 5.5.5, 5.D.1.1, 5.D.1.7, 5.D.2.