Grants
Doing More Now For Florida's Environment 
The department launched this portal to provide eligible entities the opportunity to submit proposals for each fiscal year's  water-quality grant programs.  This site is another way DEP continues to prioritize improved water quality through funding opportunities for stakeholders across the state by presenting information in a centralized location.
During Governor DeSantis' administration he has committed nearly $4 billion to water quality restoration statewide.
The portal is now closed for grant submissions for FY  2022-23. Please check back here for information on future grant opportunities. Additional opportunities for FY 2023-24 are available on the Resilient Florida grants portal. 
Resilient Florida Grants Portal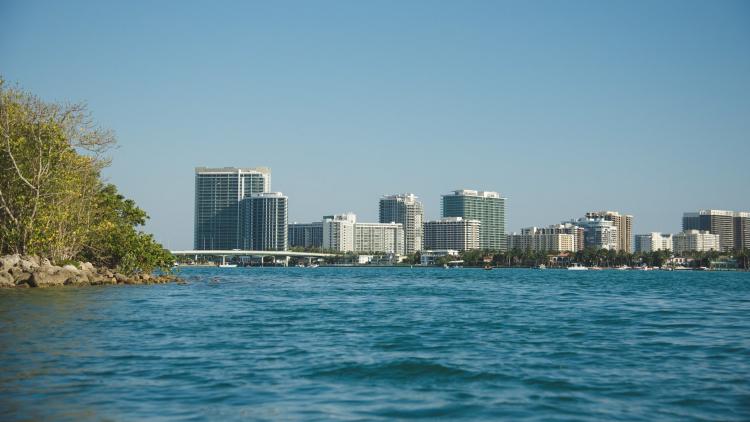 FY 2023-24 Resilient Florida – Project Implementation Grants
The portal for the Fiscal Year 2023-24 Statewide Flooding and Sea Level Rise Resilience Plan is now open and accepting proposals through Sept. 1, 2022. The Resilient Florida Program includes a selection of grants that will enable counties, municipalities and special districts responsible for inlets, intracoastal waterways, ports or other critical water infrastructure to address risks of flooding or sea level rise identified in a local government vulnerability assessment.  
 Additionally, water management districts, drainage districts, erosion control districts, flood control districts and regional water supply authorities can propose projects that mitigate the risks of flooding or sea level rise on water supplies or water resources of the state. Eligible applicants in either category may receive funding assistance to implement projects for adaptation and mitigation.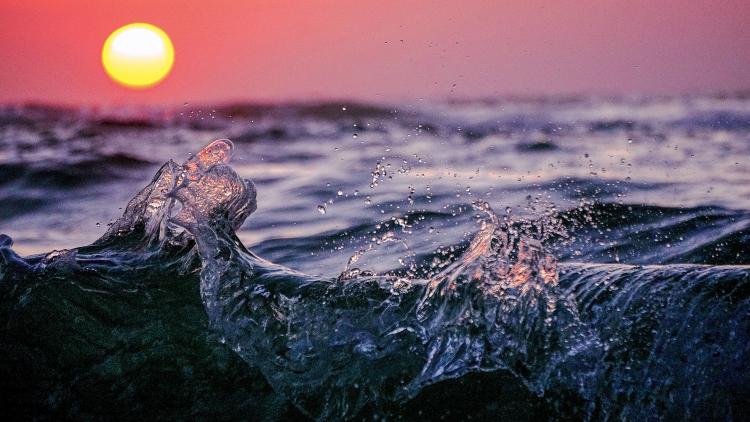 FY 2022-23 Resilient Florida - Planning Grants
The portal for the FY 2022-23 Local Government Planning and Regional Resilience Entity (RRE)  includes a selection of grants for counties, municipalities and RREs to assess vulnerability, update existing assessments for statutory compliance, conduct adaptation planning and perform peril of flood comprehensive plan amendments, when applicable.
To submit a project proposal, you must login or register with the Resilient Florida Grants Portal.