Accountability & Transparency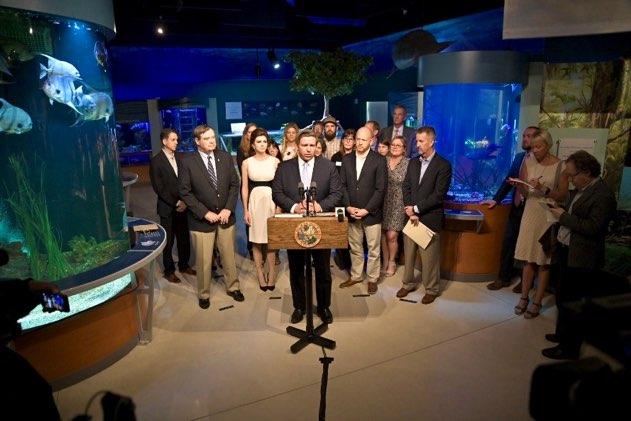 The Office Of Environmental Accountability And Transparency
Created in 2019, in accordance with the objectives outlined in Governor Ron DeSantis' Executive Order, the Office of Environmental Accountability and Transparency has been charged, in part, with ensuring key water quality objectives are clearly communicated to the public.
Located in the Office of the Secretary, and led by a chief science officer, the office will identify and organize agency resources and scientific expertise to address the broad suite of environmental challenges facing Florida today and those that we can expect in the future. The Office of Environmental Accountability and Transparency will:
Lead agency priorities that require management and integration of science and policy as well as coordination between programs and internal and external organizations.
Promote and facilitate agency research initiatives intended to address key environmental issues, explore data and identify opportunities to take innovative approaches to address these issues.
Organize and manage public-facing communication on priority environmental issues.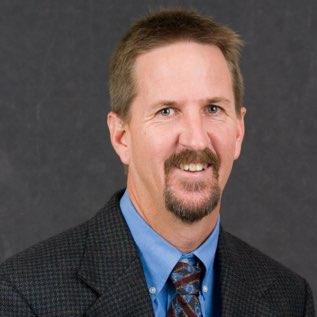 About Our Chief Science Officer
Dr. Thomas K. Frazer was appointed to Chief Science Officer on April 1, 2019. This position was established by Governor Ron DeSantis in his executive order in January 2019. Dr. Frazer serves as an expert in environmental science, data and programs and leads the newly established Office of Environmental Accountability and Transparency. Dr. Frazer guides funding and strategies to address priority environmental issues, and also provides recommendations for increased enforcement of environmental laws necessary to improve water quality within key waterbodies.
Dr. Frazer has served as the Director of the University of Florida's School of Natural Resources and Environment since 2012 and previously served as Acting Director of the UF Water Institute. Before this position, he served as Associate Director of the School of Forest Resources and Conservation and the Leader of the Fisheries and Aquatic Sciences Program. At UF, his research focuses on the effects of anthropogenic activities on the ecology of both freshwater and marine ecosystems.
Additionally, he currently serves as chair of the Gulf of Mexico Fishery Management Council. He received his B.S. in Marine Fisheries from Humboldt State University, his M.S. in Fisheries and Aquatic Sciences from the University of Florida and his PhD. in Biological Sciences from the University of California Santa Barbara.